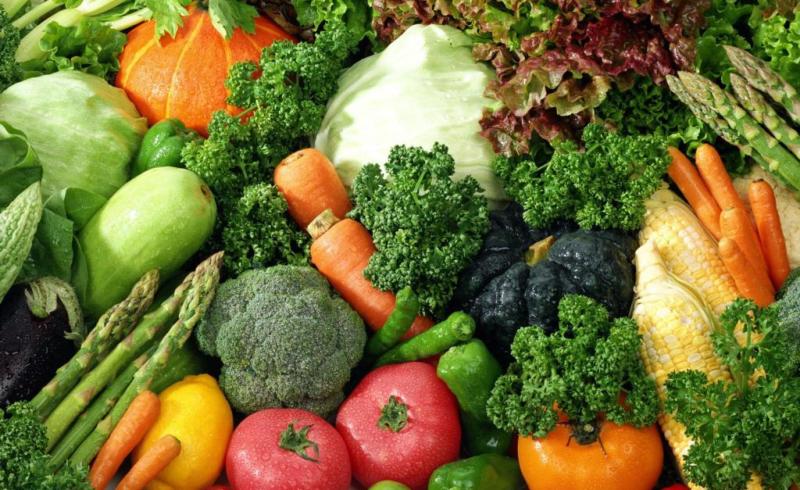 Once you have decided to start your own garden, you need to make sure that it will be worth the trouble. Veterans who grow their own food and herb plants rely on years of experience to help them to be successful time and again. They learn from their mistakes, and they keep a journal of what works, and what does not work. This is a great way to make sure that future grows go exactly as planned. Anyone who decides to grow at home needs to make sure that the plants they choose are actually usable. Here are some great choices.
Okra is a vegetable which grows well outside. However, this plant needs plenty of space in which to thrive. Okra is popular because it can be prepared in many ways. Some people pan fry it, while others bake it. Perhaps the best aspect of okra though, is that it can be frozen and used at a later date. This means that extra supplies of it will not go to waste. The same can be said for green beans. They grow on vines, and a surplus of green beans is never a bad thing if you want to freeze some to have during the winter months when they cannot grow.
Tomatoes can be preserved in jars. This allows them to be used as seasonings or for other popular food dishes. Peppers are used for many different foods, such as for spices, or as a main ingredient. You can combine these two edible plants together to create your own salsa combinations. imagine how much healthier it would be to make your own salsa instead of buying it at he store. It will have far less sodium, and you can add any ingredients you like to make it stand out from the rest of the crowd.
Some herbs like sage, basil, and mint, are excellent to use as spices or garnishments. If you choose to grow basil, then you can use it to make your own spaghetti sauce. Even if you do not use it for spaghetti sauce, you can add it to a variety of other Italian food dishes. Look for authentic Italian herb seeds online if you wish to make a great dish that emulates the real thing straight from Italy. Consider how rewarding it will be to be able to pick your own herbs from the plants that you grew.